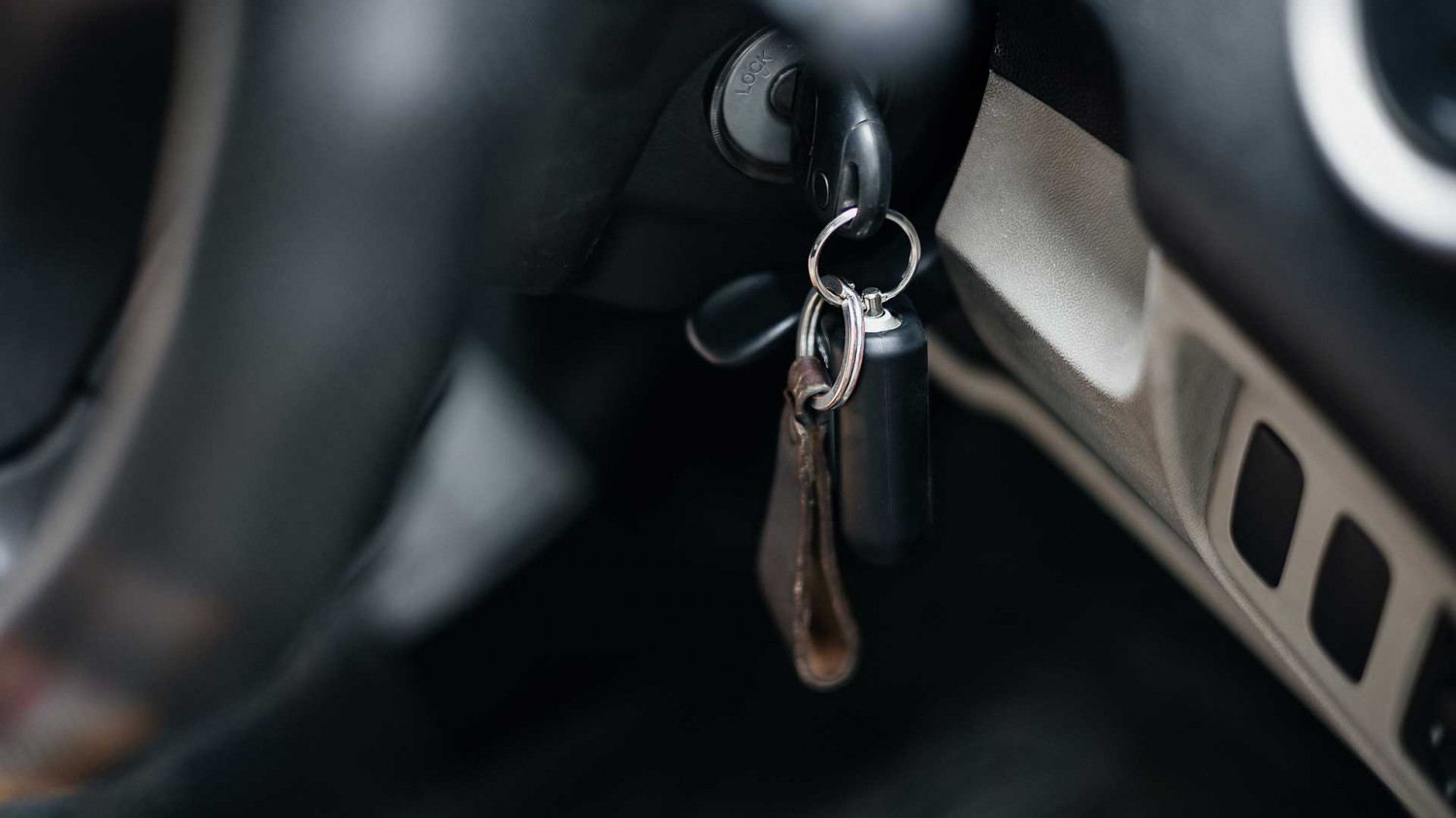 Is Your Car Key MIA?
Hire us for reliable car key replacement services in the Cottondale and Tuscaloosa, AL area
Don't Let a Car Lockout Slow You Down
Rely on our professional locksmith in the Cottondale, AL area
Did you lose your car keys? Are you locked out of your vehicle with the keys inside? Don't panic - you can turn to Key My Car for mobile locksmith services. We have over 20 years of experience helping people in Tuscaloosa, Northport and Cottondale, AL get back into their cars. You can rely on us because our professional locksmith is insured and holds an AESBL #1659 license.

Don't spend time worrying about a broken key when we provide efficient mobile locksmith services. Text or call 205-534-5330 today to get a free quote.
Providing superior car lockout services
Car trouble can be overwhelming, but thankfully, you can count on us to help you get out of a sticky situation. Our professional locksmith provides top-notch services, including:

Key replacements: Replace your broken, stolen or lost car key quickly | Auto unlocks: Rely on us to have the tools to reunite you with your keys | Ignition repairs: Repair your ignition if your car has been broken into

We'll come directly to you in the Cottondale, AL area to make sure you're back on the road in no time.
Why should you hire our professional locksmith?
You can trust our experienced technician to help you if you're without a car key or a working ignition. You'll feel confident hiring us because we:

Offer competitive, honest and affordable prices
| Maintain a friendly and professional attitude during every service call
| Have thousands of satisfied customers around the area

You can count on our locally owned and operated mobile locksmith to provide low rates and high-quality results. Contact us now to schedule vehicle services.